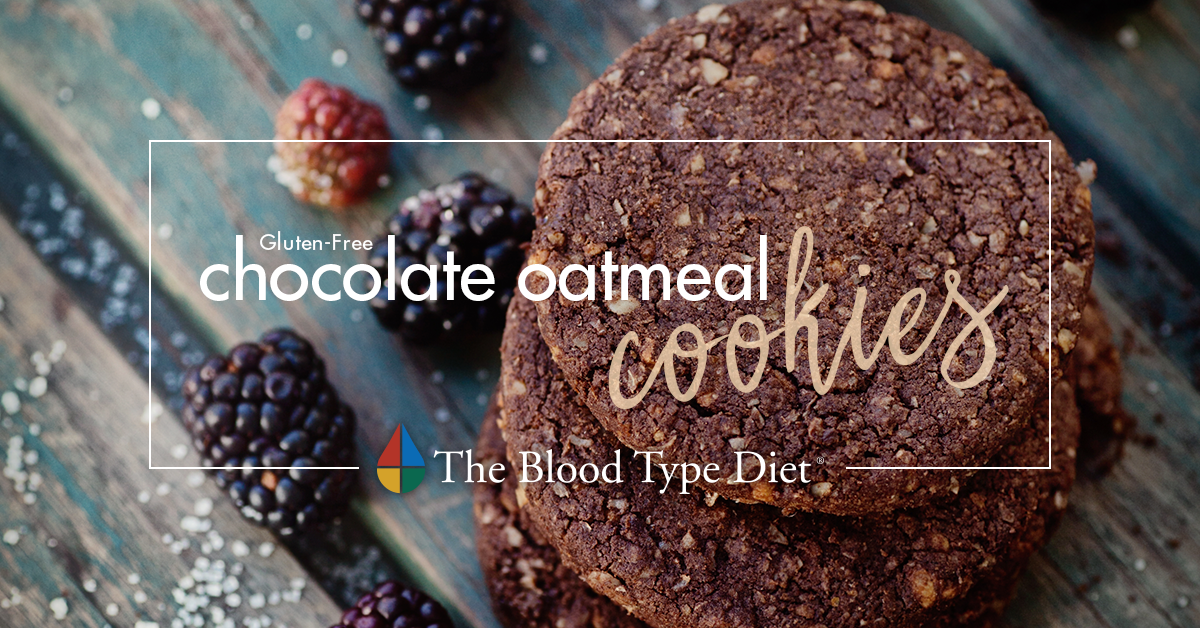 Don't like oatmeal cookies? Just wait until you try these!
Ingredients:
1 ½ cups of oats
2 cups of black beans (rinsed drained)
½ cup of pure maple syrup
2 heaping tablespoons of cocoa powder
2 tablespoons of butter
Directions:
Heat oven to 350°F. Place beans, syrup, cocoa powder and butter in a food processor and blend until smooth. Grease cookie sheet with butter. Scoop cookie mix by the tablespoon and place on cookie sheet, pushing down to form thin circles. Bake for 20 minutes. Let cool before serving.