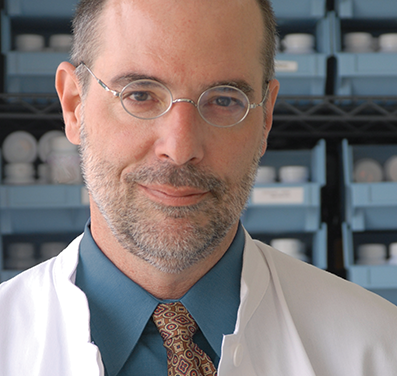 The Blood Type Diet is your key to understanding the mysteries of health including disease, longevity and vitality.
Your blood type determines so many factors that influence your everyday life. From your susceptibility to certain illnesses to the foods you should eat, blood type matters in ways you couldn't imagine.
At D'Adamo Personalized Nutrition we are dedicated to helping you take the groundbreaking discoveries of Dr. Peter D'Adamo and turning them into repeatable, viable lifestyle practices. His original book Eat Right for Your Type, now newly updated after 20 successful years of publication, remains a standby in the libraries of anyone looking to optimize their health through personalization. Our goal is to pass along the knowledge from this book and his subsequent collection of over a dozen more, exploring every aspect of health that can improve by having a thorough understanding of one's blood type.
We will always provide the finest quality educational materials and supplements based on Dr. D'Adamo's findings to ensure that any individual looking to improve their holistic health will have every opportunity through products as unique as they are.