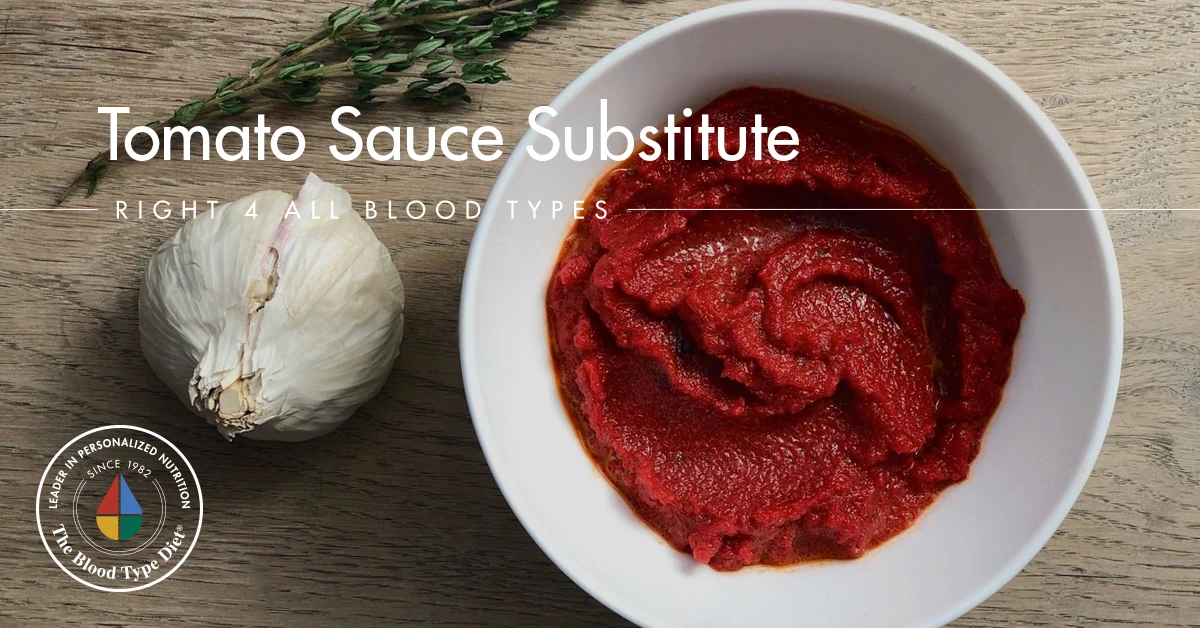 Tomato sauce is a kitchen staple; unfortunately, tomatoes contain lectins that are harmful to types A and B. Rather than depriving yourself of the delicious flavors of a classic red sauce, why not adapt it to your blood type? This "nomato" recipe mixes beets and carrots with the usual blend of herbs and spices to give you a sauce that will be nearly indiscernible from the tomato sauce of your childhood. Keep the recipe handy for use on pizzas, pastas and proteins.
"Nomato" Sauce Recipe
Makes 2 ½ - 3 cups of sauce
Ingredients
1 large white onion, peeled and chopped
2 garlic cloves, peeled and chopped
3-4 medium carrots, peeled and chopped
4 beets, peeled and chopped
1 tbsp olive oil (and extra to drizzle for the mixture)
1 sprig fresh thyme, whole
1 scant teaspoon salt
Instructions
In a large saucepan, heat the olive oil over medium heat.
Add the thyme, garlic and onion and cook until softened. Add the carrots and salt, stirring well.
When the carrots are almost cooked through, add the beets and a little water (no more than ¼ cup) if needed.
When the ingredients are completely soft, cool for 10 minutes and transfer the mixture to a food processor. Pulse until a smooth sauce forms.
Other October 2018 Newsletter Articles