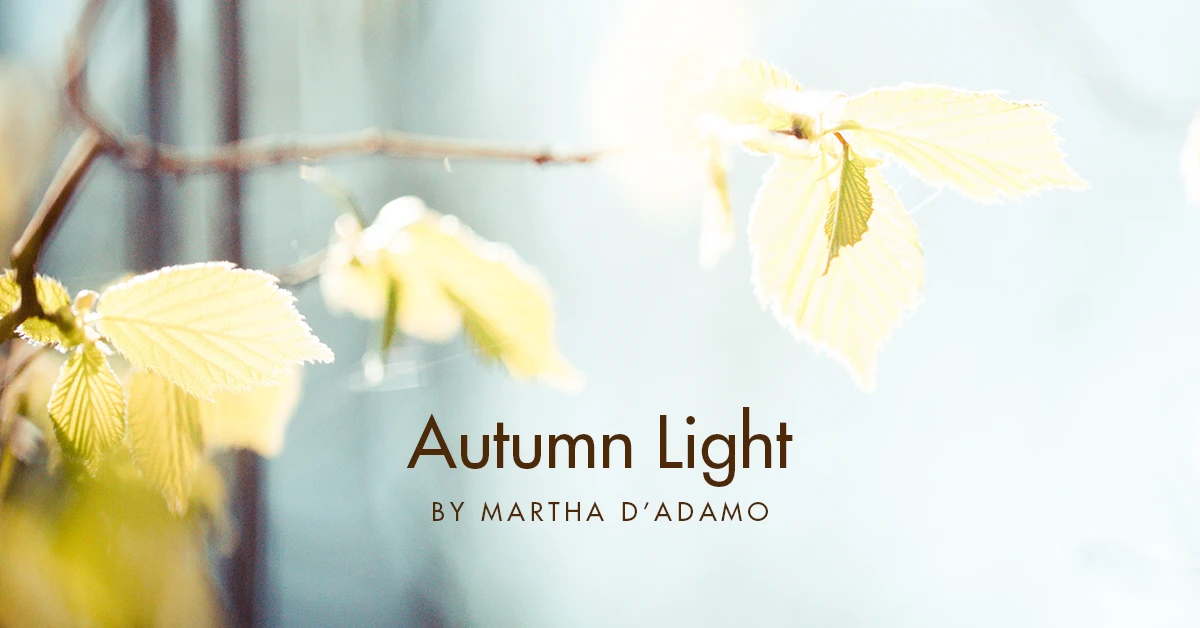 The days are growing shorter. I am arriving home near twilight now, stretching out as much as I can the final rays of sun before they slip below the horizon. I am resistant to this as I love the long, light-filled days of summer, although I know the rhythm of nature has a mystery all its own. If I surrender to it, I find my own inner nature sings in concert with the natural world.
In many ways this symbolizes the value and benefit of knowing who I am, using blood type and the tools of personalization as they connect me to a deep and sometimes unspoken sense of self. So often I have spoken with people who shared that when they embraced being a Blood Type O, it not only stopped an inner struggle, it freed them to be more fully who they were. Similarly, when I spoke with Blood Type As, they found recommended exercises like yoga could calm their overactive nervous systems.
Each one of us is unique and we have our own fingerprints, lip prints, genetic markers — there's not a single other being on the planet like us. Embracing our uniqueness and expressing our true selves delivers on the promise of who we were meant to be when we were born. Taking time each day to connect with ourselves ensures that we honor the inner calling of who we are as individuals. There are some great articles that address how we uniquely deal with stress, strengthen our immune systems, and of course, eat right for our types.
As we head into fall with the changing light, the leaves slipping off the trees and the crispness in the air, may we all continue to take the time to connect with ourselves and live our lives fully as we enjoy the wonders of the changing season.
I leave you with a beautiful blessing from John O'Donohue, the Irish poet, mystic and philosopher:
"May the nourishment of the earth be yours,
May the clarity of light be yours,
May the fluency of the ocean be yours,
May the protection of the ancestors be yours."
-To Bless the Space Between Us
Happy fall!
Martha
Other October 2018 Newsletter Articles