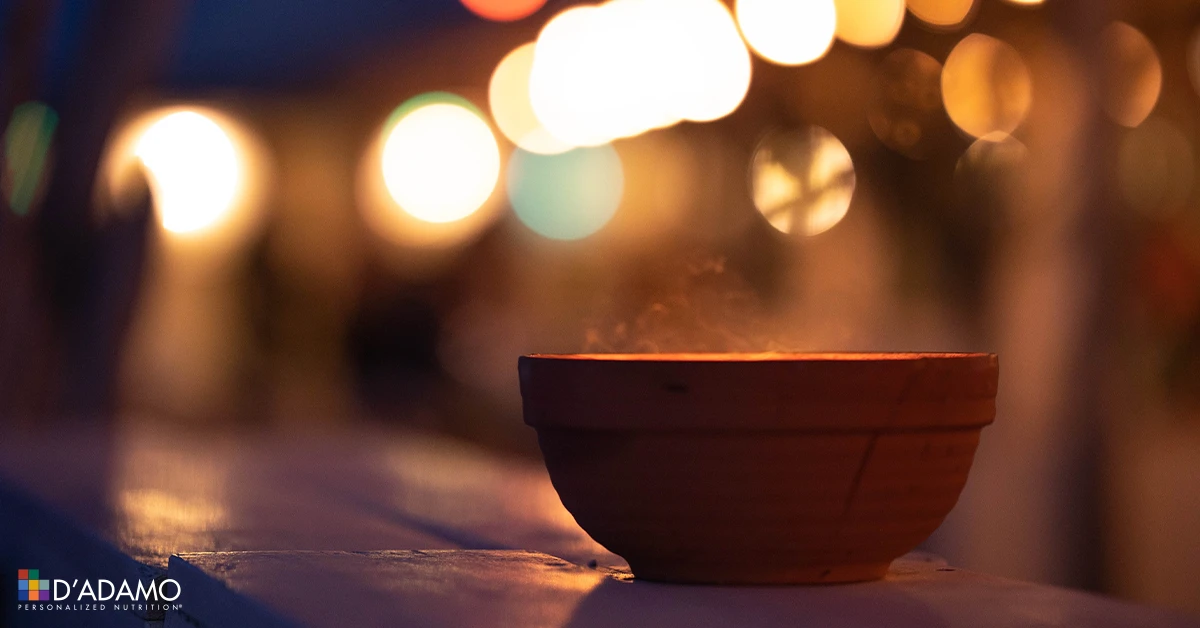 New Year's Bowl Burning Ritual
As we end this year, I thought it'd be great to dust off a custom of mine that I first learned at the Unity Church, where dear friends of ours were ministers. It's called the "bowl burning ritual."
The bowl burning ritual is rich in symbolism, as it represents a celebration of all that we are grateful for and a release of all that is not needed. It marks a completion as well as an opening to new beginnings.
Creating your own bowl burning ritual is very simple:
First, write a list of all the things for which you are grateful.
Next, write a list of what you want to release and not carry with you into the new year.
Place this note in a metal bowl or fireproof container, along with the notes of others if you are doing this in a group.
Light the papers. (Cautionary note: Make sure that you are respectful of fire and do this in a safe place.)
This fire symbolizes letting go of any negative feelings, behaviors, and experiences in order to make room for new (and hopefully better) ones in the new year.
New Year's is a time of significant symbolic change, and its celebrations take many different shapes and forms. This year, marking this transition is a time to be grateful for all that has passed and open up to all that is to come.
Happy New Year and Welcome 2023 (and goodbye 2022!).
Martha