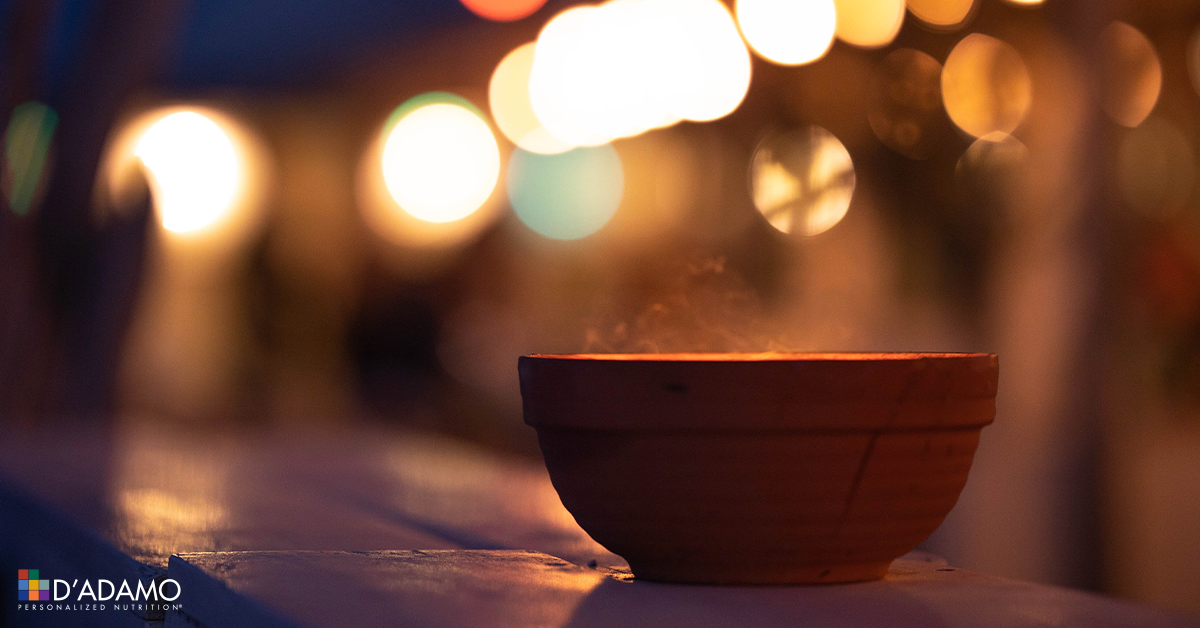 It's been quite the year for all of us. I believe that not a single one of us has been untouched by 2020, whether it was through the threat of the virus or an experience with it, a personal illness or that of a close family member/friend, the impact of the lockdowns, changes or new challenges with our jobs, the inability to navigate daily life freely, wearing of masks, and the underlying constant stress of it all. Then, let's not forget, there was and continues to be racial strife, the protests, the election, both the long and excruciating campaign season and the aftermath.
And yet…there is reason for hope. The restrictions that the pandemic has enforced upon my/our lives has given me many unintended blessings. More time, as I don't run around from meeting to meeting, errand to errand; clean closets (not a single one has been untouched in our house!), more time with Peter, that has been renewing and re-energizing to our soon to be 35 years of marriage, wonderful deepened relationship with Claudia and Emily, as we've grown closer and more authentic with each other not just a parent/child, but as women. I've cooked more, I've shopped less, I stopped coloring my hair, which I was not brave enough to do on my own. I've hand-written more notes than in previous recent years, enjoyed cooking as an art form rather than a chore and slowly explored weaving as a potential craft.
In the midst of all of this, we've managed to shape-shift D'Adamo Personalized Nutrition, to a two-thirds remote staff, with only shipping/warehouse and operations on site. Thanks to Peter's early warnings last January, we spent the month of February working on remote access to our phone systems, home computer set ups, and accountability structures, so that in early March, when we "pushed the going-remote button," the entire DPN staff was ready. I am enormously grateful for the dedication, commitment, and collective energy of our DPN team, as we have navigated the year with grace, as we dealt with shipping issues, supply chain issues for raw ingredients, longer production times, and anything else you can think of that just went into making this year one for the record books.
Let's go back to hope for a moment. My father was born in 1919; my mother in 1920. In the midst of and the aftermath of the Spanish influenza. These two people were part of the greatest generation, those intrepid souls that lived through the stock market crash of 1929, the Great Depression, World War II. I look to this generation as a guiding light for how we can all grow from the challenges of these times, flourish as individuals but more importantly as a society, in our local communities and the greater whole. What I've learned more than anything else is that it is not "me," but "we." We can do this, get through this, and be better for it.
As we end this year, I thought it'd be great to dust off a custom of mine that I first learned at the Unity Church, where dear friends of ours were ministers, called the "bowl burning ritual." The bowl burning ritual is rich in symbolism, as it represents a celebration of all that we are grateful for and a release of all that is not needed. It marks a completion as well as an opening to new beginnings.
To create your own bowl burning ritual is very simple:
First, write a list of all the things you are grateful for. Then, write a list of what you want to release and not carry with you into the New Year. This list is placed in a metal bowl or fireproof container, along with the notes of others if you are doing this in a group, and the papers are lit. This creates a fire, symbolizing the letting go of any negative feelings, behaviors, and experiences in order to make room for new (and hopefully better) ones in the new year. (Cautionary note: Make sure that you are respectful of fire and do this in a safe place!)
New Year's is a time of significant symbolic change, and its celebrations take many different shapes and forms. This year, marking this transition is a time to be grateful for all that has passed and open up to all that is to come.
Happy New Year and Welcome 2021 (and goodbye 2020!).
Martha