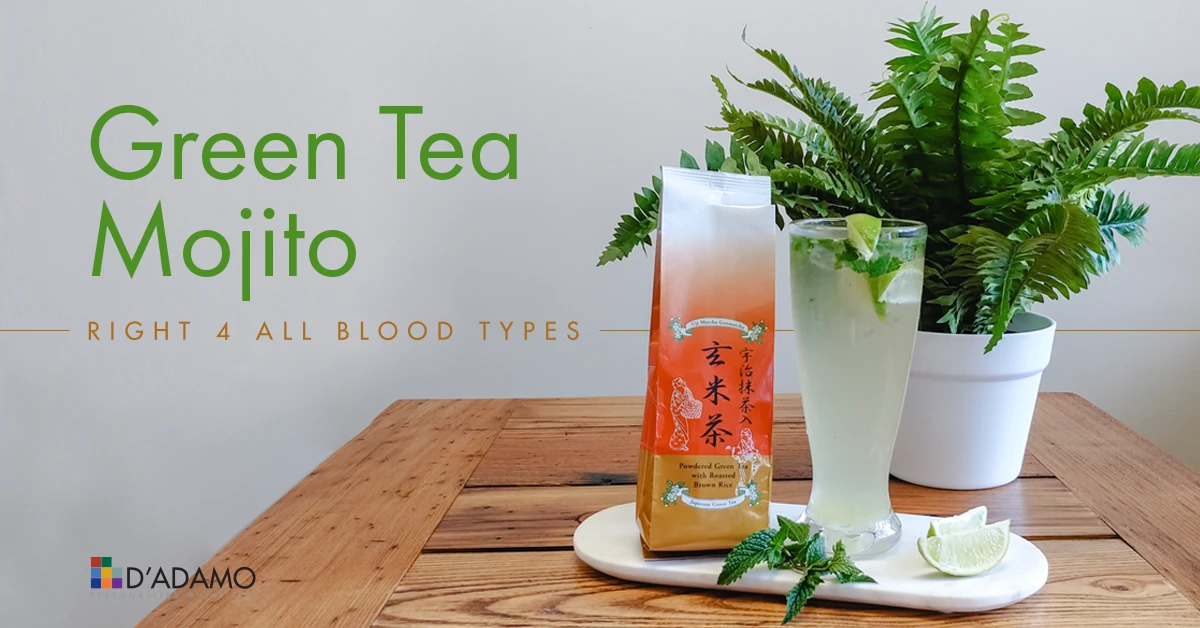 Enjoy the health benefits of green tea during the hot summer months with our refreshing, chilled green tea mojito. Made with mint, lime, agave and Mr. Itaru's Green Tea, this right-for-all-types drink makes for a delicious and healthy summer refreshment.
Makes one drink
Ingredients:
1 tbsp Mr. Itaru's Green Tea
1 cup hot water
6 mint leaves
5 tsp lime juice
1 tsp agave syrup
2 lime wedges
Sparkling water
Ice cubes
Instructions:
Prepare green tea with hot water, and let tea come to room temperature. In a tall collins glass, muddle the mint, lime juice and agave syrup. Add ice, and pour in green tea until it fills about ¾ of the glass. Squeeze the lime wedges into the drink and top with sparkling water. Add additional ice if needed. Stir gently and garnish with a mint sprig.
---