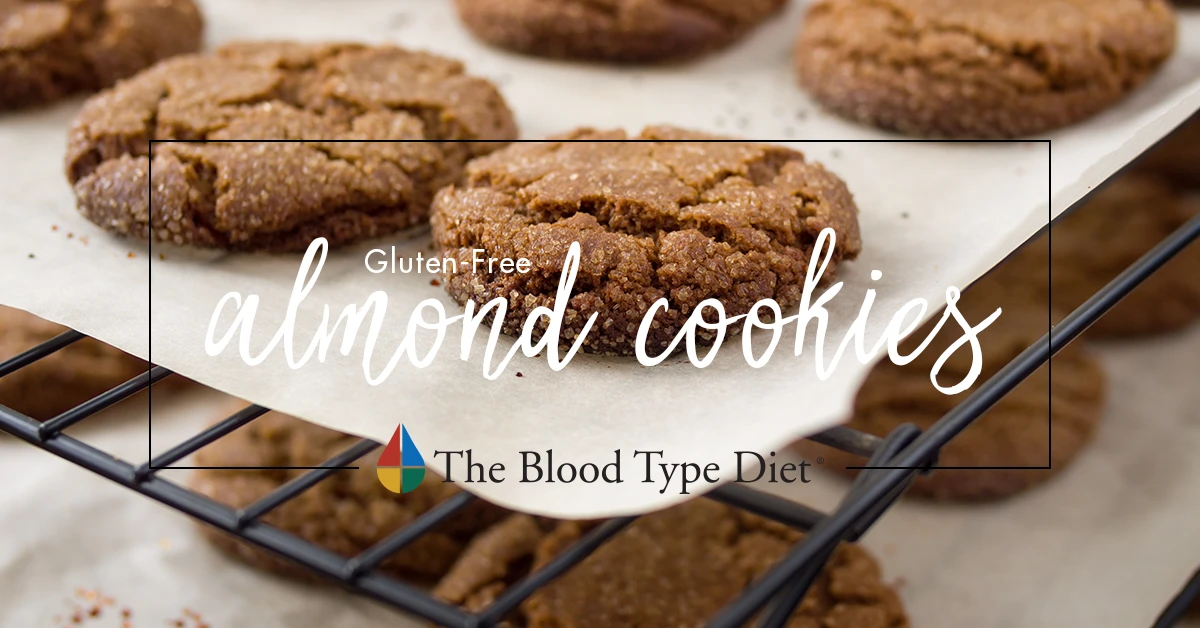 A delicately flavored holiday favorite, Almond Spice Cookies can be so much healthier with some minor changes!
Ingredients:
2 eggs
1 cup rice flour
1 ½ cups almond meal
½ cup agave syrup
½ teaspoon salt
¼ teaspoon ground cloves (optional)
½ teaspoon ground ginger (optional)
Directions:
Preheat oven to 300°F. Prepare cookie sheets by greasing them or covering with parchment paper. Combine all ingredients in a mixing bowl. Drop by teaspoonful onto cookie sheets. Bake for 10 minutes. Let cool. Store in an airtight container or zip lock bag.